We just finished up season 1 of Suits and we have really enjoyed it! I'm excited to have found a show that has a lot of seasons already and is still on. Plus, it's really neat to see Megan Markle, knowing what she ended up doing in real life! Available on Amazon Prime.
I really love Chalene's podcast. She always really interesting guests on for interviews about health, nutrition and just general life advice. I like to listen to the podcasts when I'm doing yard work. I can usually get 2 or 3 episodes in while mowing our yard. Last time I worked in the yard I enjoyed listening to the episode about people who are chronically late and the more recent one about cleanses-specifically those Instagram teas people are always promoting.
Me Before You was one of my favorite books! I have issues with the ending, but the writing and the characters were so good. I wasn't planning to read After You, the sequel, but when I discovered the Overdrive app that lets you check out audiobooks from your library I decided to give it a shot. It wasn't as good as Me Before You, but I did enjoy hearing from Lou again.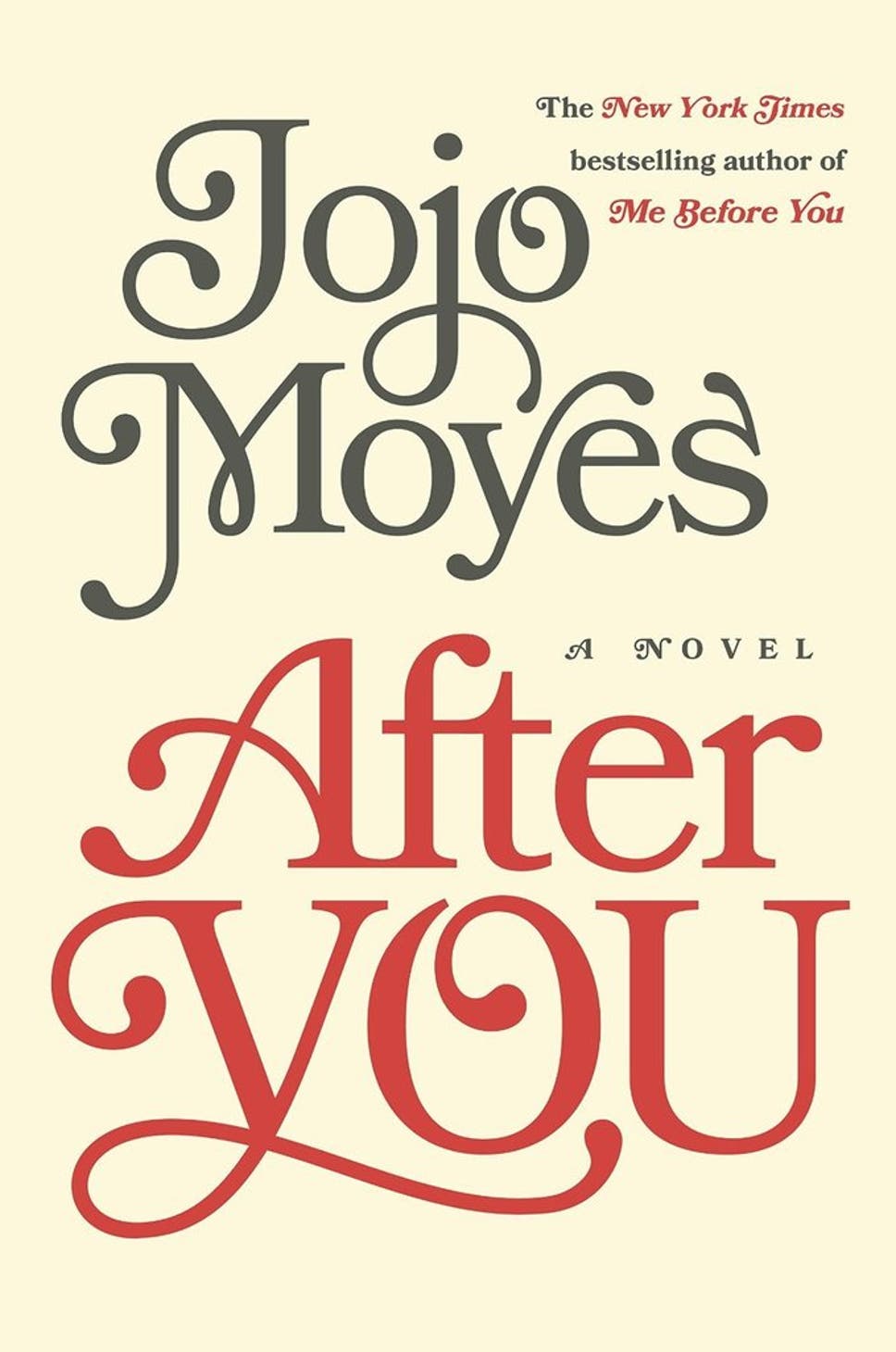 Lauren Groff writes SO beautifully. I picked up Florida because of the setting. As a Floridian I was curious! It's fun to read about places you are familiar with. This book is a collection of short stories all taking place in or having connections to Florida. I haven't finished it yet, but I already know I love the style of writing. You can seriously feel the heat and humidity rising off the page with her descriptions. Some of the stories are mesmerizing and some aren't as good.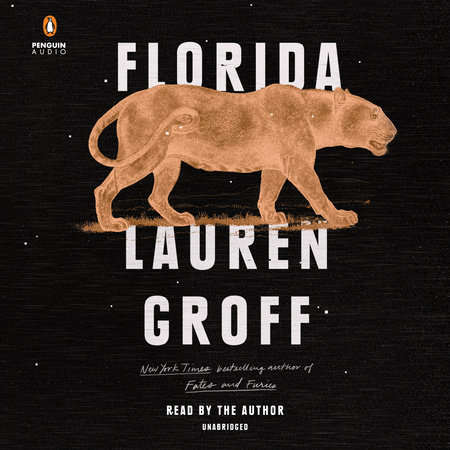 Leave a comment for me and let me know what you have been reading, watching and listening to recently!
Affiliate Links Present.